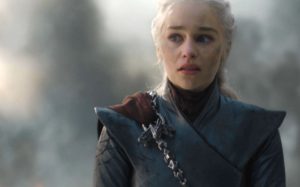 Of course I can't spoil the most recent episode of Game of Thrones but let's just say it was shocking, in many ways.  It certainly pushed forward certain stereotypes about the female gender.  Crazy shit, they certainly have a lot of hard moments to settle up before the 8 year mega-series wraps up next week.
Some people may be wondering why I don't do more commentary regarding the incredulous things going on in Washington DC on a daily basis.  It seems everyday the bar keeps getting shoved lower and lower.  At this point it's probably at whatever height the depths of hell is.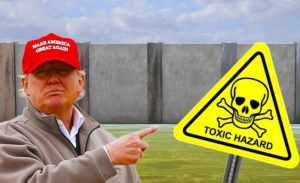 The fact that we have US Senators publicly advising individuals to ignore subpoenas would seem like something of far reached fiction if you proposed it three or four years ago. But today it is just another day in the Trump Era which has succeeded in disgusting me to the point where I just don't care anymore.  These last couple years has taught the nation that if you have enough power/money, there truly is no consequences for bad or in this case, abhorrent behavior.   I truly hate the political system in the United States, it's corrupt to it's core and needs to be bored out like a root canal.