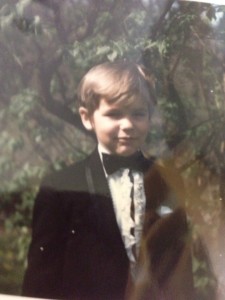 Once again the calendar has flipped 365 days meaning I have now reached yet another birthday, my 48th on this planet.  I have established quite extensively in this blog my general feeling about birthdays and the aging thing in general.  I'm not a fan.
Yes I am logical enough to realize that it is absolutely pointless to complain about getting older and the side effects that come with it.  It's as unavoidable as the sun setting every day yet I can't help but feel frustrated that somehow I have not found a way to escape the result of the passage of time.
I also know that in the big picture compared to many, many people my age I am holding up relatively well and am fortunate to be in a good spot with my health, with my finances, and in my relationship with Cindy.  Her never ending IV of good energy that is injected into my life helps me battle the inner demons that keep my perspective on the darker side.
So the bottom line is I have no choice but to suck it up and keep plowing ahead.  Old age isn't for sissies after all.